You've just installed the Caldera Forms Module by OptimusDivi on your website. You've since made a new form and it's not showing in the list of forms withing the module.
This is a browser issue. While you could go into your browser settings and clear your browsing data, this method is very inconvenient for re-accessing all of your favourite websites and usernames with ease.
So instead, below are instructions for the quickest way to solve this by using a private/incognito window.
STEP 1:
Open a new private/incognito window.
Open your browser options (usually top right of screen) and select the option to open a new private/incognito window.
With Google Chrome: select "New Incognito Window".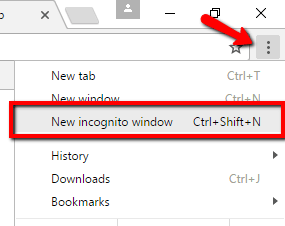 With Mozilla Firefox: select "New Private Window".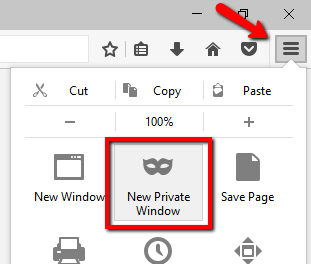 STEP 2:
Log in to your WP Admin panel.
yourdomainname/wp-admin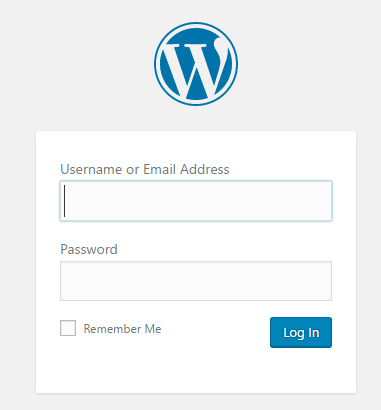 STEP 3:
Navigate to the page you were editing and open the Caldera Forms module in question.
Navigate to pages.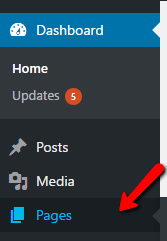 Click on the page you wish to edit from the page list.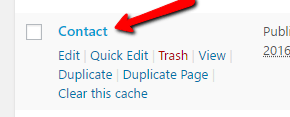 STEP 4:
Use the up-to-date forms list in the Caldera Forms module.
Edit settings in your Cadera Forms module.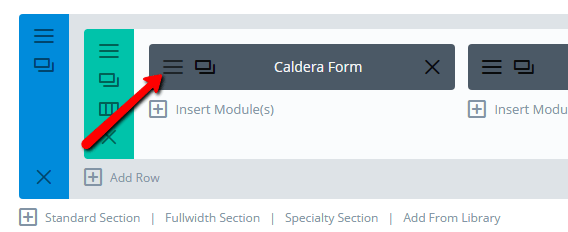 Select your new form from the up-to-date list.
Save & Exit.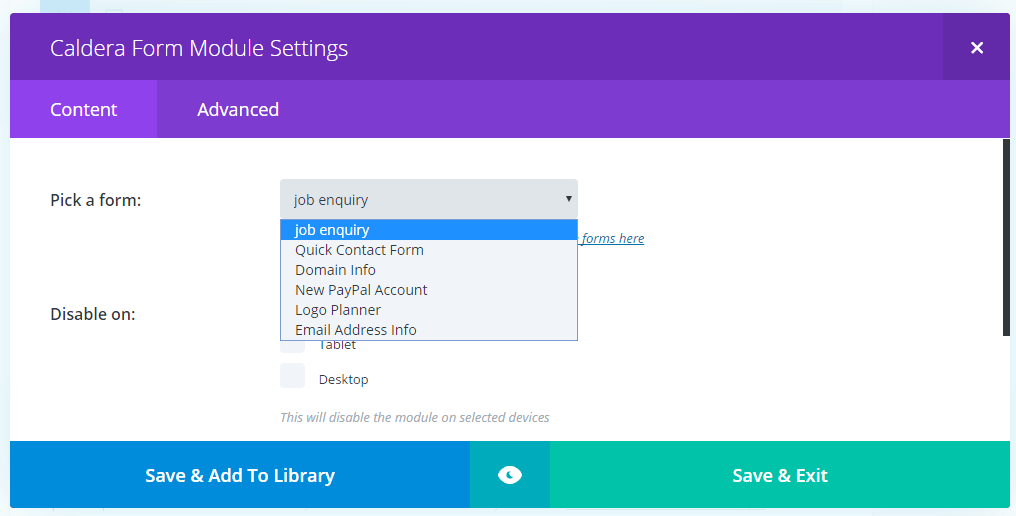 Save your changes.