Why would I want to clear the logo back to the default Divi logo?
You probably don't…unless:
You work as/for a website agency building multiple Divi sites starting from a backup of a previous or preferred installation. (For a preferred installation, you will most likely not have an unwanted logo in place, BUT if you're working on a website for a client who has said – give me the same layout as Previous Client A's website, then you may start with a clone and need to remove some settings from the previous client's website.)
AND
You are going to remove/hide the logo from the navigation, and don't want another client's logo popping up there if for some reason a Divi update meant that your settings to hide the logo were temporarily broken/undone.
OTHERWISE…You might be looking for some different instructions:
Step 1:
Log in to your WP Admin panel.
yourdomainname/admin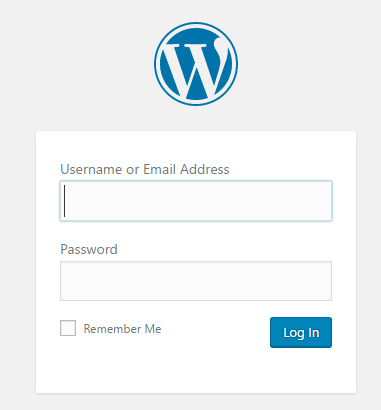 Step 2:
Navigate to Divi>Theme Options in the menu.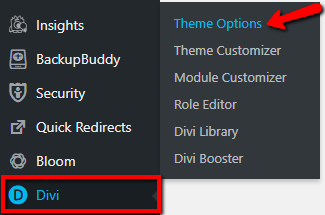 Step 3:
Click on "Reset" to remove logo.

STEP 3:
Save changes to your theme options. Now the default theme logo will be in place.