All Custom Modules
All of the custom divi modules from our library are included in the bundle.
For more information on each module, click on the buttons in the included modules list.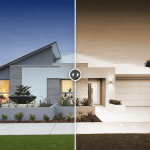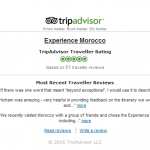 Save 43%
Individually $55, now $31 as a bundle.
Save $24!
Install
In the bundle, you will receive each module as its own zip file.
Follow the instructions to install each module.
Build!
Get to work, selecting and using each custom module directly from your Divi Page Builder.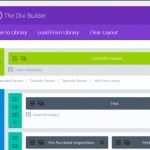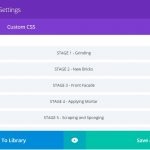 Bundle – All Modules
Unlimited Site License
Get all of the custom modules from our library as a bundle and save 43%!
Modules included in the bundle:
*Compatible with the Divi Theme Page Builder and Elegant Themes Page Builder Plugin. Not editable with the "Visual Builder".
Installation Instructions
You always need the Module Extender For Divi plugin installed on your WordPress site for the module to work.
Upload the zip file to your Child Theme's modules folder. [Using FTP or File Manager, go to WP-Content > Themes > Divi-child > modules.] You will need to create a folder called "modules" the first time. The child theme can have a different name to these instructions, so long as it is your current child theme folder. Note: It is case sensitive, must be lower case "modules".
Unzip the file so the unzipped module folder is in /wp-content/themes/Divi-child/modules/
You can delete the zip file just to keep things tidy.
Be sure to refresh your Page Builder page.
That's it! The new module will be in the list when you click "Insert Module" in the Divi Page Builder.
Editing these modules will be familiar to anyone using Divi Page Builder.
See the modules pages for more info on using each: