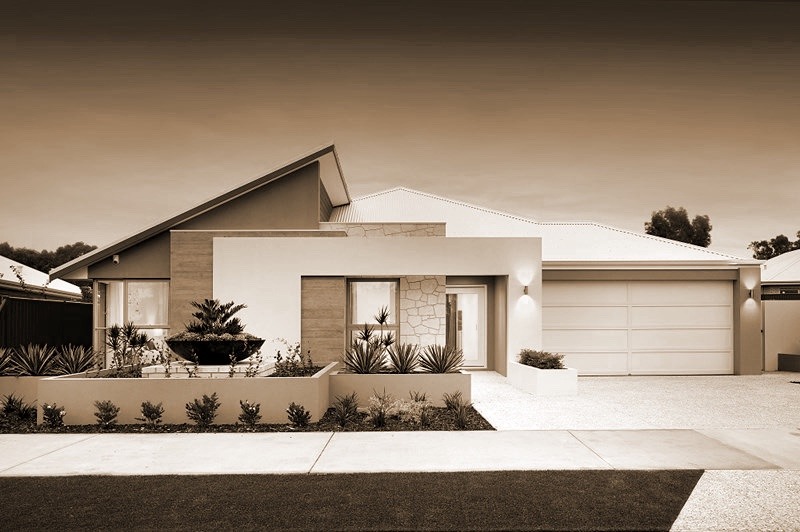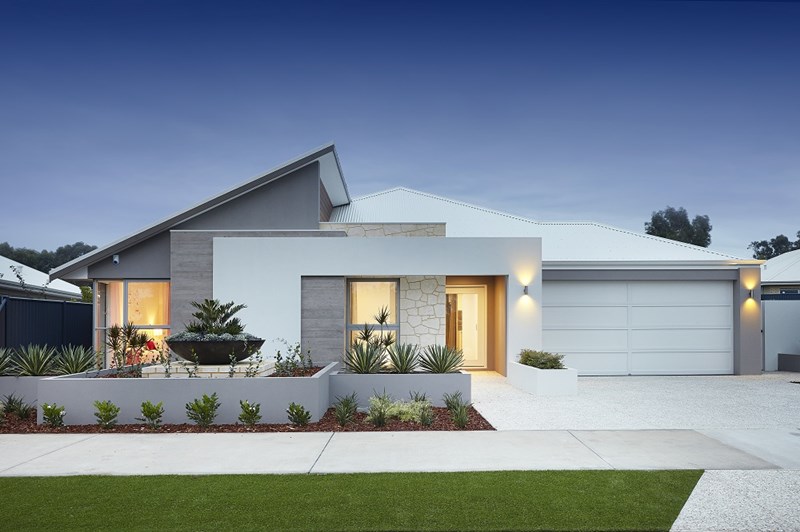 This is what I look like. Click on the arrows icon and drag left and right to see me in action!
Before and After Module
Unlimited Site License
The before and after module allows you to add two images for comparison right in the divi page builder.
Site users can then slide from left to right, revealing more of the before or after image. Photos do not have to be exactly the same vantage point to have a great impact.
Increases engagement and time on site by having interactive visual elements.
Works equally well on touch screen devices.
*Compatible with the Divi Theme Page Builder and Elegant Themes Page Builder Plugin. Not editable with the "Visual Builder".
Installation Instructions
You always need the Module Extender For Divi plugin installed on your WordPress site for the module to work.
Upload the zip file to your Child Theme's modules folder. [Using FTP or File Manager, go to WP-Content > Themes > Divi-child > modules.] You will need to create a folder called "modules" the first time. The child theme can have a different name to these instructions, so long as it is your current child theme folder. Note: It is case sensitive, must be lower case "modules".
Unzip the file so the unzipped module folder is in /wp-content/themes/Divi-child/modules/
You can delete the zip file just to keep things tidy.
Be sure to refresh your Page Builder page.
That's it! The new module will be in the list when you click "Insert Module" in the Divi Page Builder.
Editing this module is familiar to anyone using Divi Page Builder.
Just add your "before" image: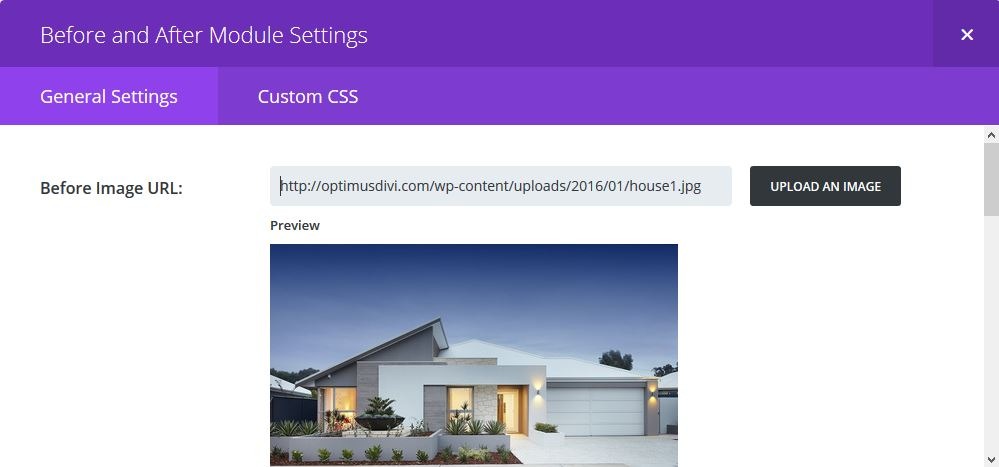 And then specify your "after" image:
Want to see it in action? Here are some real world examples:
pullupstumps.com.au  showing the difference that a quality stump grinder on the NSW Central Coast can provide on a customer's lawn.
periodhomepointing.com.au/tuckpointing where it is used well to demonstrate the quality of heritage brick restoration by a group of trades that are often misunderstood. Tuckpointing, like so many things on the web, needs visual examples before and after to convince people of its effectiveness.