Add essential website elements using our
Custom Modules for Divi Theme and Divi Page Builder Plugin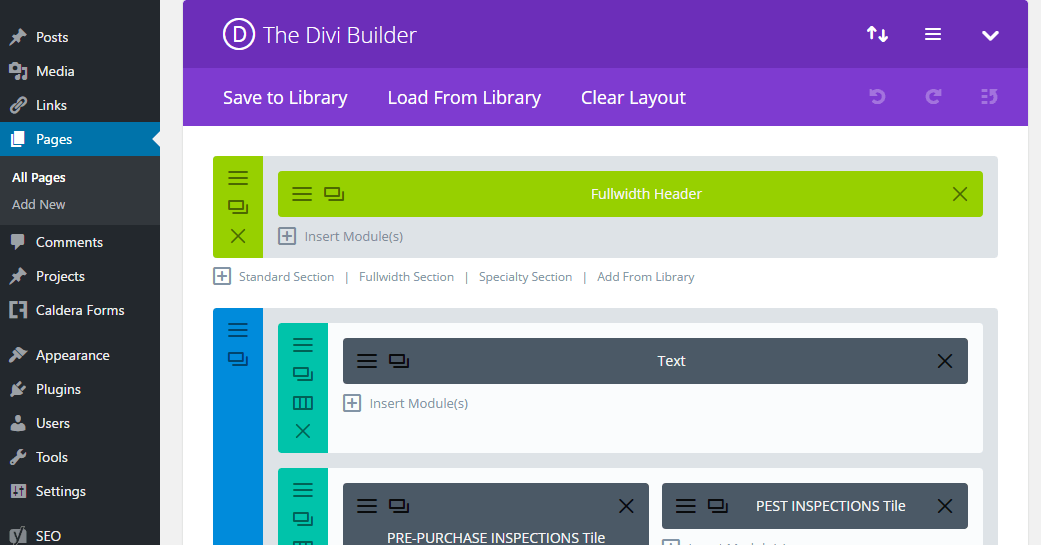 Use our plugin with Divi to add
Our job is to make Divi Page Builder even more flexible
Extra functionality in Divi used to belong only to developers. Now here is an interface to put this same power in the hands of all Divi website builders.
We are most excited about making custom Modules available in the Page Builder. And about enabling other users to build their own Modules.
We do this through our free plugin, making it possible to add your own custom modules; or to use the modules available in our library.
Module Extender for Divi Plugin
Here's the list of all the Divi Custom Modules we have available:
*Modules are compatible with the Divi Theme Page Builder and Elegant Themes Page Builder Plugin. Not editable with the "Visual Builder".